Management Changes in Hendrix Genetics' Troutlodge Operations
Effective January 1st, 2017, Mr. Keith Drynan has been appointed as General Manager of Troutlodge Inc. In this position, he will take over full responsibilities from Mr. Steve Brown who simultaneously will step down as CEO of Troutlodge.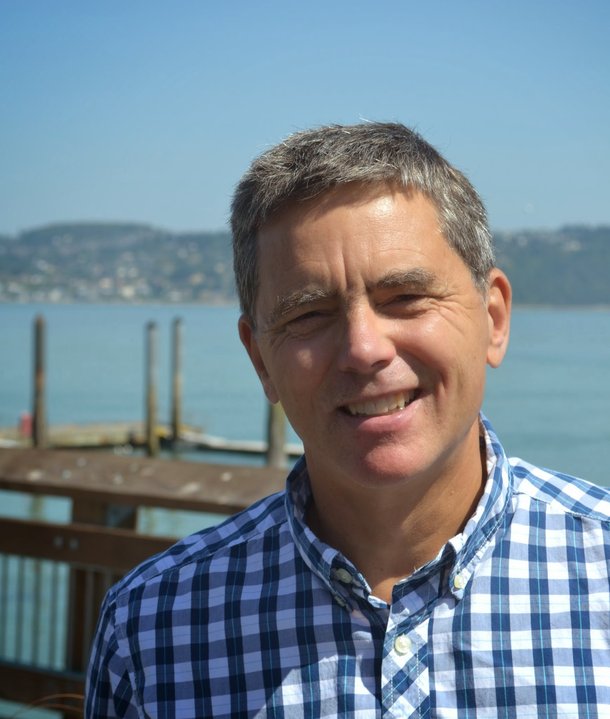 With this change in management Hendrix Genetics aims to continue building the global reputation of Troutlodge with advanced genetic and genomic technologies and continue to improve the quality of the Troutlodge strain. The company's focus will remain on delivering an even greater quantity of eggs to an increasingly discerning global market.
Brown served as the Chairman of Troutlodge between 2005 and 2014 and was its CEO from 2014 to the present time.  He was a principal shareholder in the firm from 2005 to this past September when he sold his remaining shares to Hendrix Genetics. Steve Brown will support Keith for a three month transition period to ensure there is no disruption to the usual quality, supply and service that is expected by Troutlodge's customers.

Drynan was formerly Head of Broodstock Operations for Landcatch in Scotland, and for the last two years has managed the Troutlodge Isle of Man operations in the UK. 

"This is a very positive move for both Troutlodge and me", Steve Brown explained.  "The company has a number of very talented leaders that need an opportunity to advance. My moving on, along with some organizational changes recently made will help break the log jam and give those deserving leaders more opportunities.  For me, it is a good time to make a change and use my skills to take on new business challenges."    

Neil Manchester, Managing Director of Hendrix Genetics' Aquaculture Business Unit said: "This is an exciting phase in the ongoing development of Troutlodge. It was established in 1945, but in the last ten years Steve and his team have built the company into the world's leading trout breeder and egg supplier, consistently servicing 60 countries around the world with high quality, high health eggs.