An insight into the Genetics Applied to Livestock Production World Congress
In February of this year, the World Congress on Genetics Applied to Livestock Production was held. Get to know the insights, trends and key outcomes of the event. 
It has been four years since the last World Congress on Genetics Applied to Livestock Production (WCGALP). Just as Vancouver 2014 was a success, Auckland 2018 did not disappoint. The world of animal genetics was well represented, with known researchers in the field from around the world attending. New faces were there as well, as young researchers brought fresh ideas and viewpoints to the table. 
The content that was presented was both insightful and reassured us that we are on the right path. The domain of animal genetics and the direction of where it is moving was talked about thoroughly. Topics, such as genomic selection, understanding the role of genetics and sustainable approaches to animal breeding were a recurring theme. Other industry topics included: 
The search for novel phenotypes and the gathering of large amounts of data.
Performances of purebreds vs crossbreeds and the need to conduct more tests on the subject. 
Should sequence data be used?
The need to understand the animal welfare implications of gene editing technology.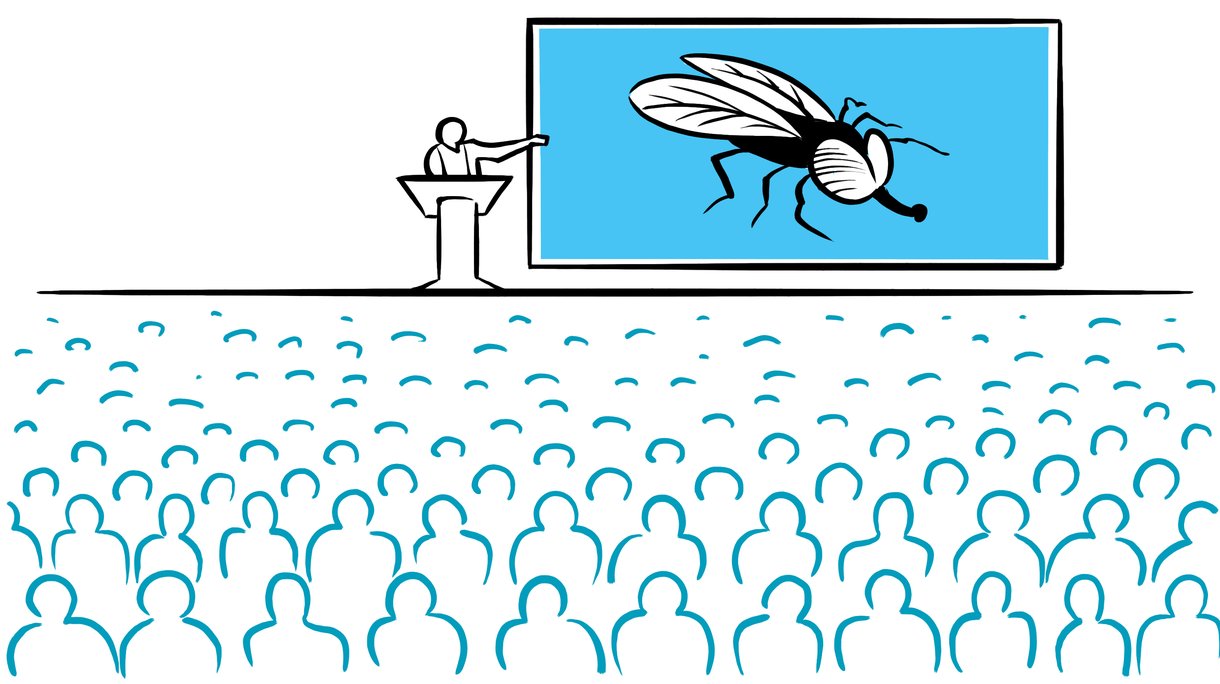 Discussions were not restricted to developments in the scientific domain, but also included trends within and outside our industry. A good example of this was the keynote presentation, featuring the opportunities of Artificial Intelligence and how this is going to impact the world of animal protein production. We believe that the application of Artificial Intelligence can help to further improve not only our breeding programs but the entire industry. We currently have two projects in the works regarding this very topic. Keep an eye out for the soon to be published news! 
The event itself was a success, where 1423 delegates from 70 countries attended the meetings, and together they presented 873 papers. It was very well organized and from the venues to the programming, all world class. We truly felt proud as Hendrix Genetics to put our name forward as the platinum sponsor. We were also pleased with how well attended our "speed dating" event was. It served as a good medium to connect people from across the industry and around the world.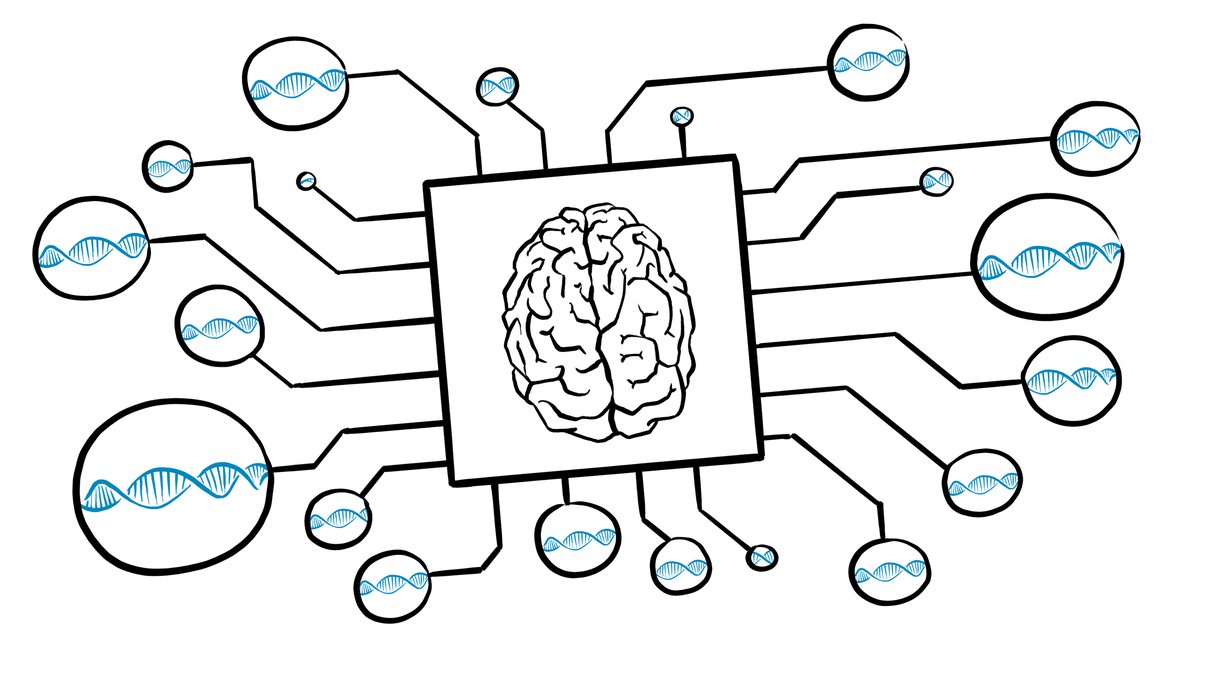 As a Hendrix Genetics researcher at WCGALP, I felt I was part of an innovative team that scientists from around the world were interested in knowing more about.
Overall Hendrix Genetics was recognized as a key player in the world of animal genetics as a leading multi-species company. From innovative initiatives like our Protix partnership, a soldier fly breeding program which was a hot topic, to our sustainability efforts. Hendrix Genetics is seen as connected to what matters most in the industry. This was further reinforced by the multiple presentations given by our researchers at various sessions. Topics ranged from disease resistance in aquaculture, to more efficient ways of analyzing genomic data in swine. We look forward to following up with all the connections we made and potential projects that may come from it. Four years is just around the corner, we can't wait to see everyone in Rotterdam, the Netherlands for WCGALP 2022.
Check out some of the topics that were presented by our team
Susceptibility to pre-natal stress in laying hens
This study provides more insight into how different variables affect the overall health of future generations of laying hens. 
Turkeys Genomic Application Partnership Program
After receiving substantial funding from Genome Canada in the Spring of 2017, the turkey genomics selection project is in full gear with multiple papers already set to be presented at the World Conference on Genetics Applied to Livestock Production (WCGALP) 2018 in New Zealand.
Improving breeding to combat Amoebic Gill Disease in Salmon
Hendrix Genetics, along with its partners, work to use animal breeding to combat AGD in salmon. This work has implications for not just animal breeding, but the protein value chain as a whole.
Hendrix Genetics swine geneticists innovate for efficiency and results
Innovative breakthrough in swine genetics to be presented at WCGALP in New Zealand. This work has allowed genetic evaluations to take place much faster without sacrificing accuracy.