Growing sustainability from the grassroots
Sustainability is a term that has been a business buzzword for some time now. To some it means caring for the environment, to others it could mean making financial decisions with an eye to the long term impact on the business. Hendrix Genetics believes, that differing opinions and points of view regarding sustainability are important. When we committed in 2014 to have a sustainability program, we wanted it to have an impact starting from the grassroots, all the way up to the CEO, customers, suppliers and beyond. 

Upon the founding of our sustainability program three main building blocks were identified:
Animals
People
Planet 
From this foundation, a broad list of topics were identified, totalling 22 in all. Our team needed to figure out what topics to focus on. It quickly became evident that in order to be inclusive and truly bring sustainable solutions to all our targets, we needed to enlist their help. Hendrix Genetics' sustainability team consulted with colleagues from across all divisions and job levels, customers from around the world, multiple scientific networks and even key financial stakeholders. The results of this work gave a clear top 3 topics that were ranked as the most important, they are: 
Biosecurity 
Animal Welfare 
Customer Needs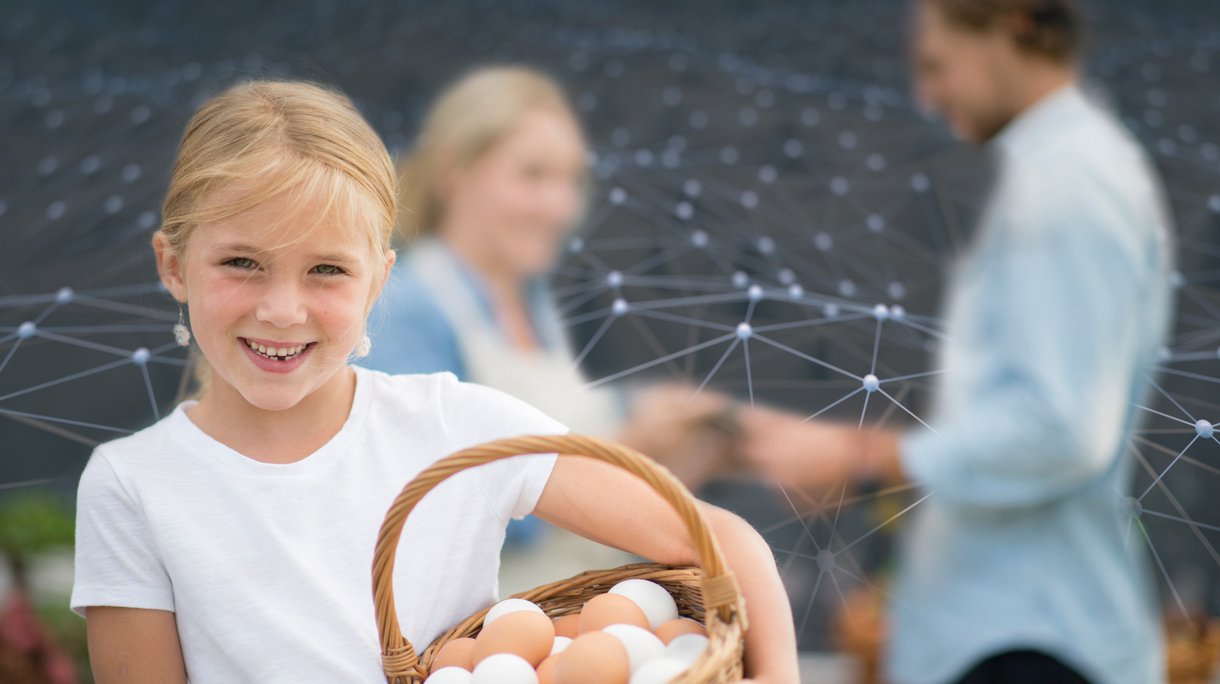 Sustainability is a serious topic that can have a huge impact on the business. While stakeholders identify important topics, it is senior management that must execute the plan. It is for this reason that Hendrix Genetics' sustainability team also consulted with senior management to conduct a risk assessment and identify, which topics have the most impact on the business. Those topics are: 
Expertise
Biosecurity
Employee engagement 
With detailed information about what topics our stakeholders find important, combined with a full risk assessment by senior management, Hendrix Genetics can now embark on a strategic plan; to implement sustainable solutions. New projects will be born out of this work that will continually be improved upon and assessed. As one of our strategic pillars, sustainability is key in order for us to achieve our goal of Better Breeding Today, for a Brighter Life Tomorrow. 
I believe that the review of our sustainability program was an important step for Hendrix Genetics. It helps us focus on the most relevant topics for our company and increases the quality of the program.