Fostering a culture of innovation
Whether you are receiving a truckload of turkey poults in Nebraska or 200 000 trout eggs in the Peruvian highlands, you expect a high quality product and expert support from Hendrix Genetics. It all starts with our training program, find out how we do this around the world to better serve customers. 
Traditionally training is done with an instructor, face to face. They would explain policies, best practices and so on. This method alone does not fit with a company like ours that has operations in dozens of counties across continents. A solution would have to be created that ensures a farm manager in France and a farm manager in Canada follow the same policies and understand why they are there and why they are important. Technology provided an answer 
Agriculture is a traditional industry in many ways. This provides a perfect environment for proven innovations to power companies like Hendrix Genetics to the top. Through the implementation of standardized eLearning technology, we have managed to bring constancy and continual improvment across our workforce and around the world to our customers.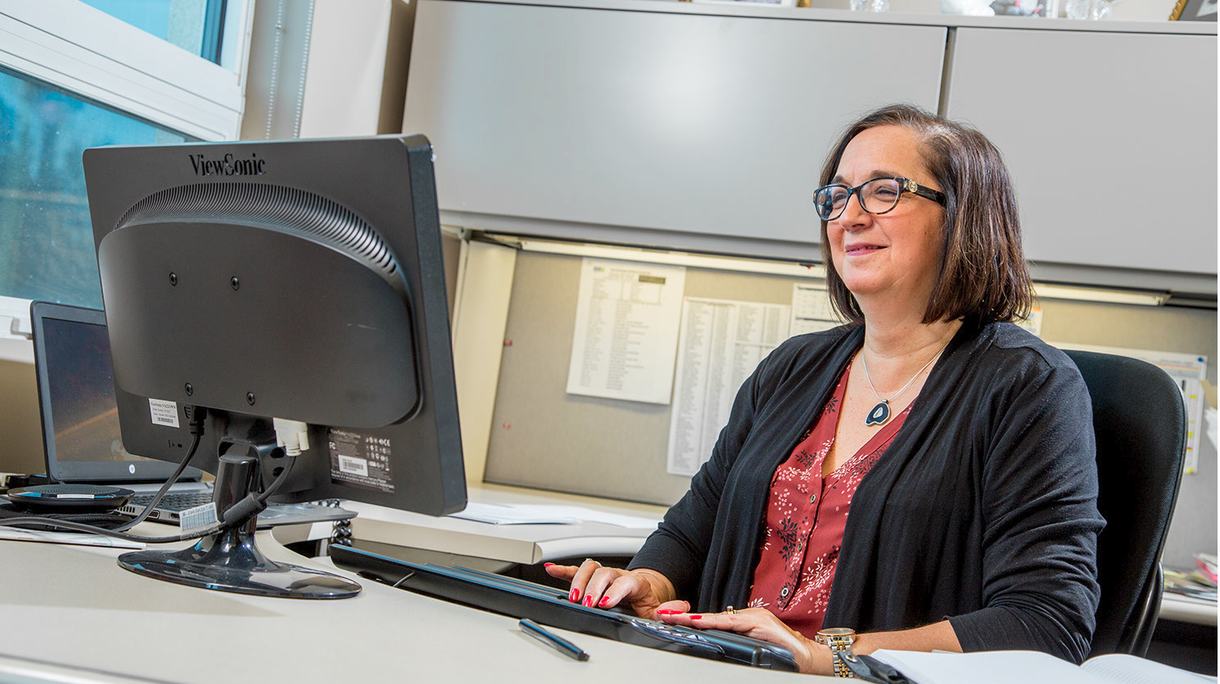 Online program highlights
All employees must complete a thorough onboarding process online that is available in multiple languages. Topics include understanding the company, animal welfare, biosecurity, genetics and most importantly, how we create value for the protein value chain (our customer). 
Beyond onboarding, the training program helps employees with day to day problems such as how to deal with email overload and the best practices for organizing one's time. They also compliment in-class instruction, training teams in project management or on the use of special tools like our ERP system. 
With the changing online landscape, digital security training is constantly provided and updated to ensure that all data whether it be internal or customer information is kept safe. 
The consistent training and education of our team here at Hendrix Genetics is a fundamental component to providing customers with the best experience and the most value possible. Customers have high expectations of us and from day one, we work to exceed them. 
If you see yourself as someone who wants to join our team, check out our careers page for all vacancies.