Community support in action
Hendrix Genetics firmly believes that being a responsible corporate citizen not only makes good business sense, but it is the right thing to do. As a company colleagues are empowered, supported and encouraged to take initiatives in the local communities where they live and work.  
Hendrix Genetics is made up of a dynamic team that believes strongly in actively participating. This could mean taking innovative initiatives in R&D or coming up with, and implementing solutions that increase productivity in barns. This same principle applies to our commitment to support local communities. 
Around the world our team has come up with and led initiatives that positively impact the communities in which they live and work. These works are being felt around the world, from children receiving meals in school to improving our carbon footprint. 
Nutrition for Learning/Food and Friends
Although it may come as a surprise to many, the reality is that 1 in 8 Canadian households struggle to put food on the table. This is especially visible in schools, where children from struggling homes may go to school on an empty stomach. This is tragic in itself, but it also means their learning is impaired, which sets them back even further. Our Canadian colleagues saw this and took action.
They partnered with two organizations, Nutrition for Learning and with Food and Friends. These two groups serve meals in schools in the area where the bulk of our Canadian colleagues live and work. 
Through voluntary donations that are matched by Hendrix Genetics, thousands are raised every pay period for this worthy cause. Furthermore, our colleagues not only donate, but they volunteer early in the morning at multiple locations serving meals to children as they arrive at school. These actions show that our colleagues take our ideal of Better Breeding Today, Brighter Life Tomorrow to heart. 
Commitment to the environment and culture in Chile
Our operations in Chile are based in the majestic setting of Los Lagos, in the shadow of volcanos and pristine lakes. It is also the unceded territory of the Mapuche people, who have continuously lived on that land for thousands of years. Being in such a unique environment both physically and culturally means our business approach needs to be in harmony with our surroundings.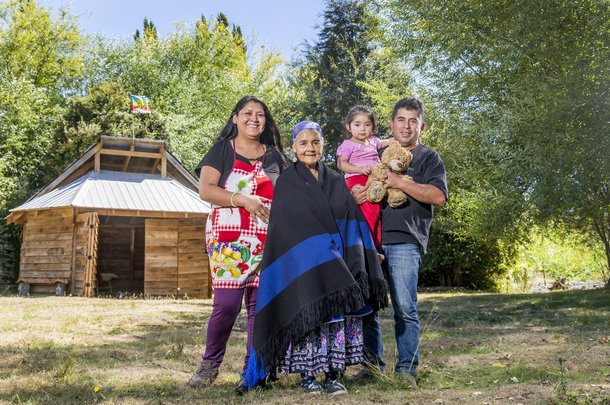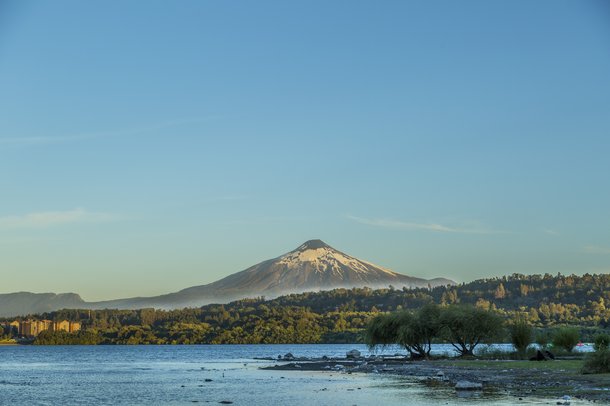 It all starts with our facility, it is state of the art and conservation of resources is at the heart of it. In regards to the work, a culture of respect and diversity is fostered and leverages both the latest research and traditional knowledge to achieve the best results. Furthermore, our Chilean colleagues have worked hard to launch initiatives beyond our walls. An example of this is the recycling and clean up program, where they work with schools to encourage youth to care for the local environment. 
Hendrix Genetics firmly believes that it is important to listen to the needs of others, whether it be customers, employees or members of the community. It is for this reason that we regularly have contact with elders of the Mapuche people and contribute resources towards initiatives that strengthen, promote and protect their important traditional culture.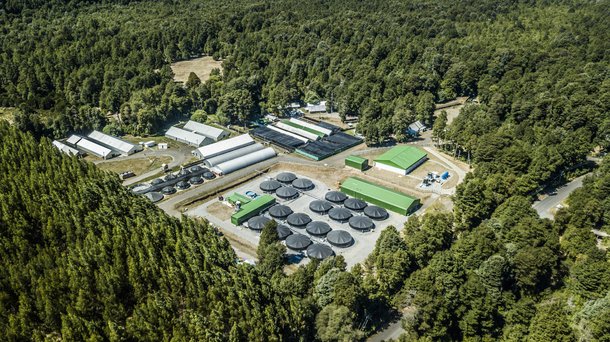 Better Breeding Today. Brighter Life Tomorrow
This short snapshot of some of our community support activities around the world is a true reflection of our dynamic workforce that believes they have a responsibility to act as responsible members of their communities. As we continue to grow our presence around the world, so will our initiatives. We invite you to visit our community support page where these and other initiatives are highlighted.