High quality genetics to realize the full value
Using high-quality animal genetics for the best Return on Investment is a no-brainer. With the newest insights on DNA and how it affects an animal's potential, it is easier for a team of experts to identify differences between individual animals or families. This allows us to only select the best of the best.
The best animals realize their maximum potential and thus value for the market they are destined. Our differentiated product portfolio approach enables us to offer a full spectrum of animal genetics. With our tailored breeding approach, we secure the supply of high-quality animal genetics to our customers worldwide and provide a more predictable and profitable resource to produce animal protein around the globe. With better breeding today, we all get a brighter life tomorrow.
The latest genetics can have a major impact on year over year improvements in terms of animal performance, such as growth, feed conversion, livability, etc. But economic performance is also part of this equation.
We have told this story already for many years. And we never get tired of emphasizing the importance of it. Hendrix Genetics is at the start of the animal protein chain. We select better parents for each new generation. Better selection results in an average of around 2% genetic progress per year. 
Maybe 2% doesn't sound that much, but the majority of protein production chains struggle to make a decent return on their investments. With buying the latest genetics, you can reap the benefits of this progress automatically as it provides a 2% increase in your field results.
Read all about the impact of 2% genetic progression here.
As we truly believe in sustainable breeding, the 2% average genetic improvement is divided over many traits, not in one single trait. Sustainable animal breeding makes an important impact on economic, social and environmental sustainability.
One size does not fit all
We analyze, test and select the best of the best. It is a high-tech data, precision breeding and time-consuming matter. With accurate predictions of heritability, knowing which results are linked to specific markers or sections of the DNA. This is all part of animal genetics, the science of animal genes. Genetic progress is however influenced by the environment in which it lives and breathes, the so-called GxE effect (Genetics by Environment).
Supporting the global food challenge with high quality animal genetics means selecting and utilizing the right genetics for the right environment. Using the right quality animal that thrives under specific conditions and delivers the protein output that is desired locally. As conditions vary around the globe and even from region to region, system to system, one size does not fit all.
Differentiated product portfolio
As a producer you want animals that are continuously improving and deliver results that will help your business thrive. In every species we breed, we offer a differentiated product portfolio as we know that different animals cope with different factors or disruptions in a different way. Choosing the right genetic solution is key to your results and depends on many factors that even go beyond environmental factors. One can also choose for a more predictable flow of protein instead of only placing emphasis on a higher output. Our breeding programs deliver many solutions and one of our products is the right solution for your package of personal and market need to deliver the best mix of economic, social and environmental results in the end. Get your insights in how your choice will influence your future results and choose wisely.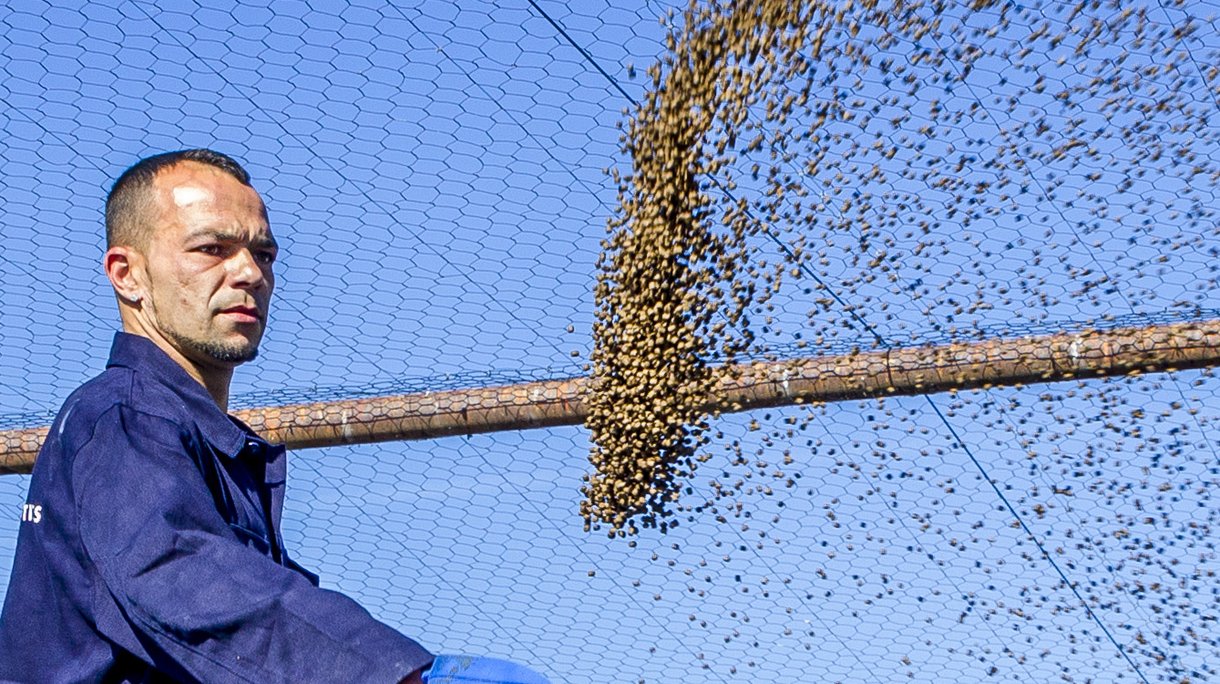 Realizing the full value of your efforts
Every animal carefully born and raised should deliver the full value of the efforts put into it when laying eggs or when processed into meat. Animals that can cope easier with health challenges and deliver the highest quality protein are sometimes known as so-called full value finishers. They survive, perform well from start to finish and produce the quality protein producers and markets desire. Unfortunately, we are not there yet. 
The rate of mortality, in the first days and even during their productive lives, sits at what the industry might consider as acceptable and natural levels. But from a social, environmental and above all economic perspective, every animal that does not perform and even if it is just below full value, it is still a case of lost potential. We, animal breeders, will continue to find solutions for better breeding for a brighter life for all.
Have a look at the different product portfolios in the species we breed