Hendrix Genetics updates animal welfare globally
Hendrix Genetics has developed a new robust global animal welfare policy over the last two years. As animals are our biggest asset, we believe that ongoing improvements in our animal welfare program will ensure health and welfare. Not only for our animals but also our employees. Taking good care of our animals at all times is embedded in our strategy. Better breeding today for a brighter life tomorrow.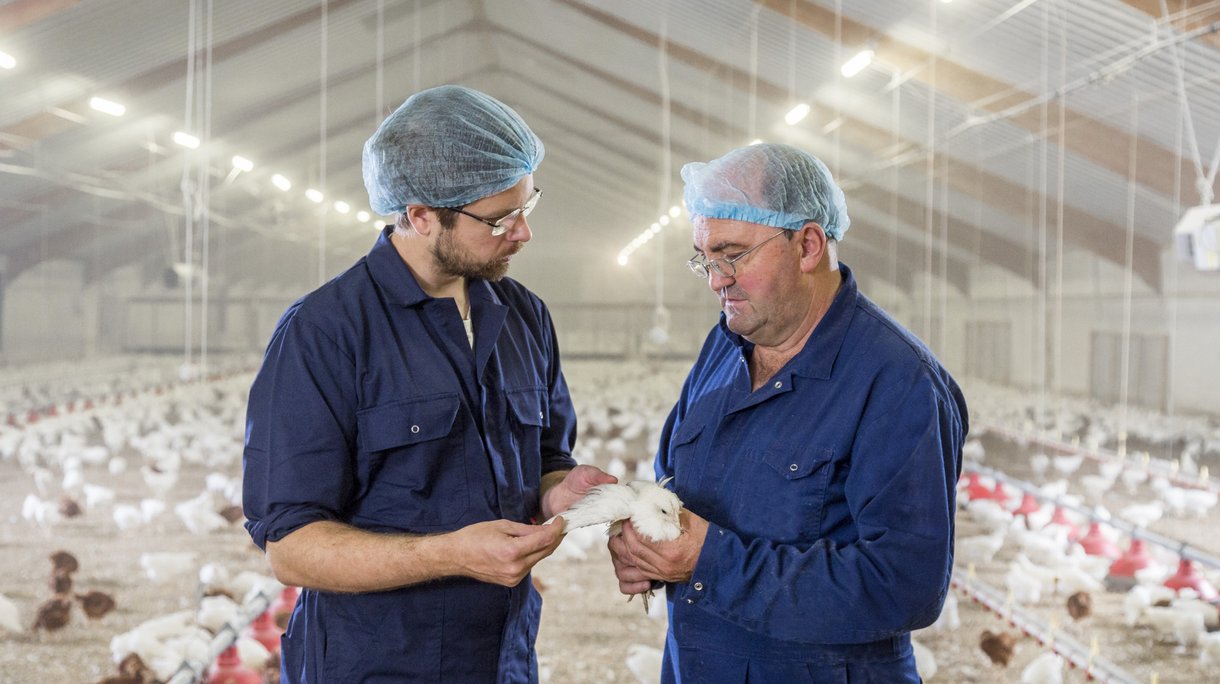 A zero tolerance policy against animal abuse
Over the course of last year, for each Hendrix Genetics' species we have developed an animal welfare program tailored to the characteristics of the animals and the specific regulations of the sector. The programs were formulated by dedicated animal welfare project teams. As these programs are rolled out globally, all employees have signed the policy, whether they have direct contact with animals or not. Employees ensure that the correct animal welfare measures are implemented in their daily work. All employees who work directly with animals are trained in handling animals with care and respect.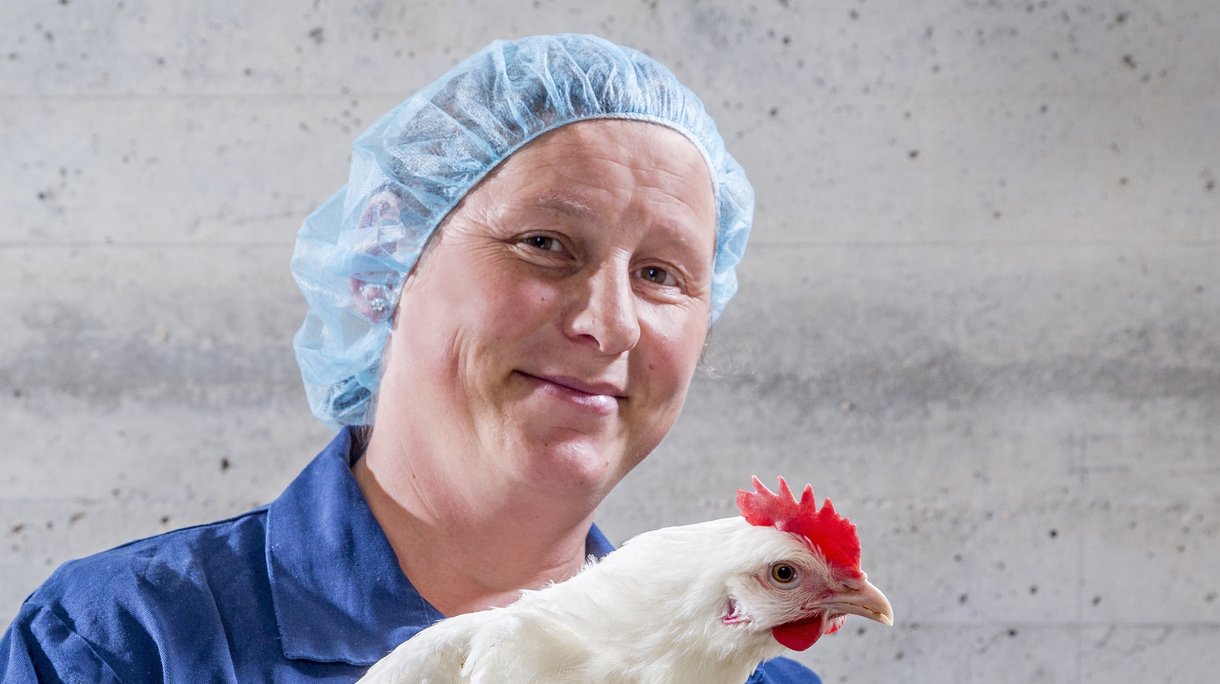 Implementing program policies successfully
Layers is one of the first species where we implemented new measures to improve animal welfare globally. A team of internal auditors travel to all our facilities to assess how effective the program is. The internal assessment team comprises of Geneticists and Quality Managers with different backgrounds. Each auditor will focus on different aspects in the auditing process. The team will visit Hendrix Genetics' pure lines laying hen farms first, followed by the Grand Parent Stock farms and hatcheries and finally our Parent Stock hatcheries.
Our challenge is to ensure that we all follow global standards. We intend to contribute wherever possible to raising global standards of animal welfare."
Signs are that things are changing in South America and Indonesia, in particular. Legislation on animal welfare and cultural and traditions in different countries can be influential.
Higher standards of animal welfare and more transparency within the food supply chain are growing in many places. In some countries, this has already led to quite extensive changes in legislation and the industry. Renowned consumer brands were a big driver in the switch to cage-free egg production in the US. Within Europe we see multiple examples popping up for quite some time now. Such as a ban on beak trimming in Scandinavia, Germany and The Netherlands. Even a ban on the sales of cage eggs in The Netherlands, already in place since 2012. There are also very positive modern laying hen farm concepts where the day-old chick males are reared for meat production.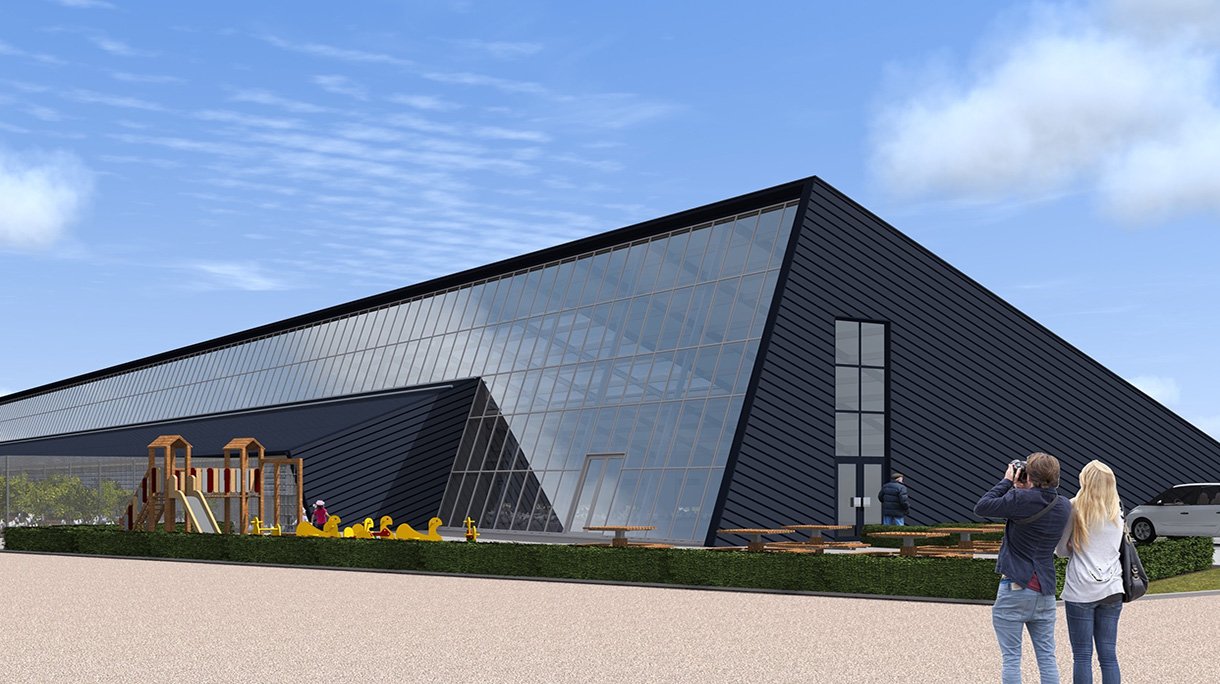 Some of the standards in our animal welfare program are very simple, such as specific training programs, but they have a positive impact on the birds' well-being and even health.
More humane methods of euthanasia of day-old chicks could contribute to significantly better ways of doing things worldwide. Our industry as a whole has the capacity to do more.
Are you passionate about working with animals? We are hiring!